Premier titre de l'album éponyme The Electrokit, il sort en avant-première en mai 2020 pour soutenir la campagne de financement participatif destinée au pressage de l'album vinyle.
L'objectif de campagne atteint, l'album sort officiellement fin juin 2020.
Clip réalisé par Laurent Pandin, Judolo Production.
Morceau issu de l'album The Electrokit.
Vidéo tournée pour soutenir la campagne de crowdfunding qui aura servi au pressage des vinyles.
The Electrokit en concert
BASS#4 – Les Halles du Faubourg – Lyon
Retour en images sur le concert du 22 novembre 2018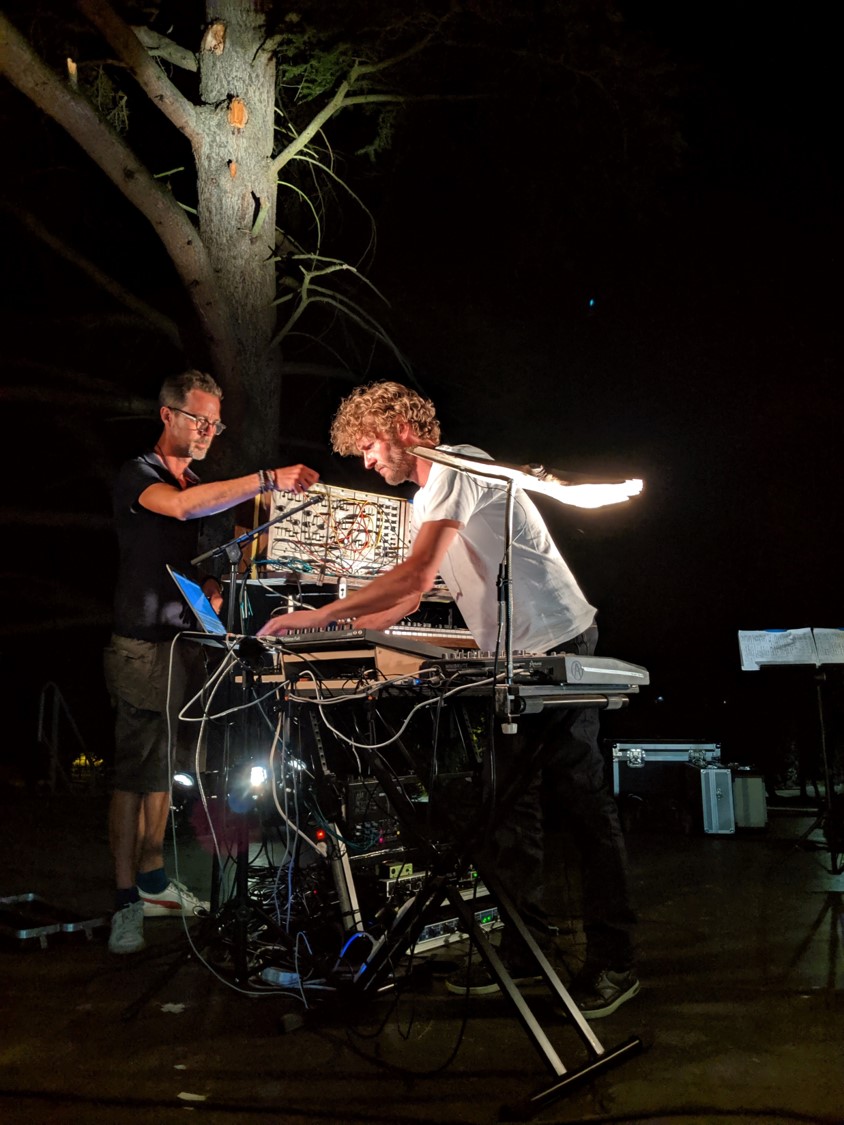 Concert en plein air dans le parc du Château du Rozier.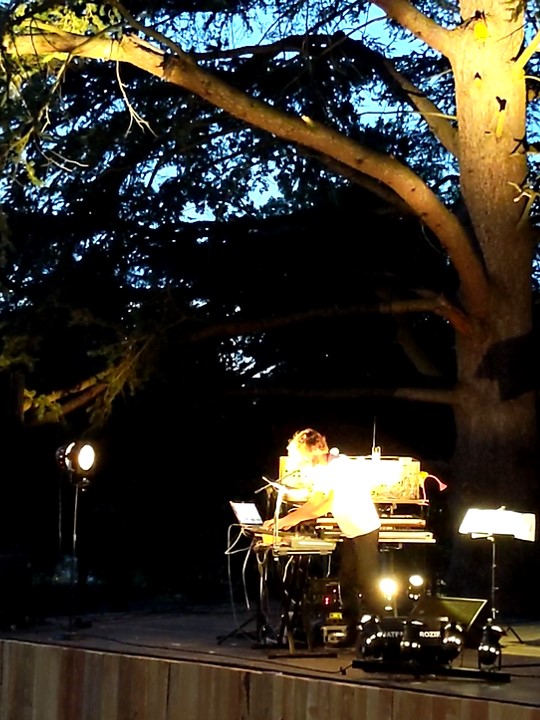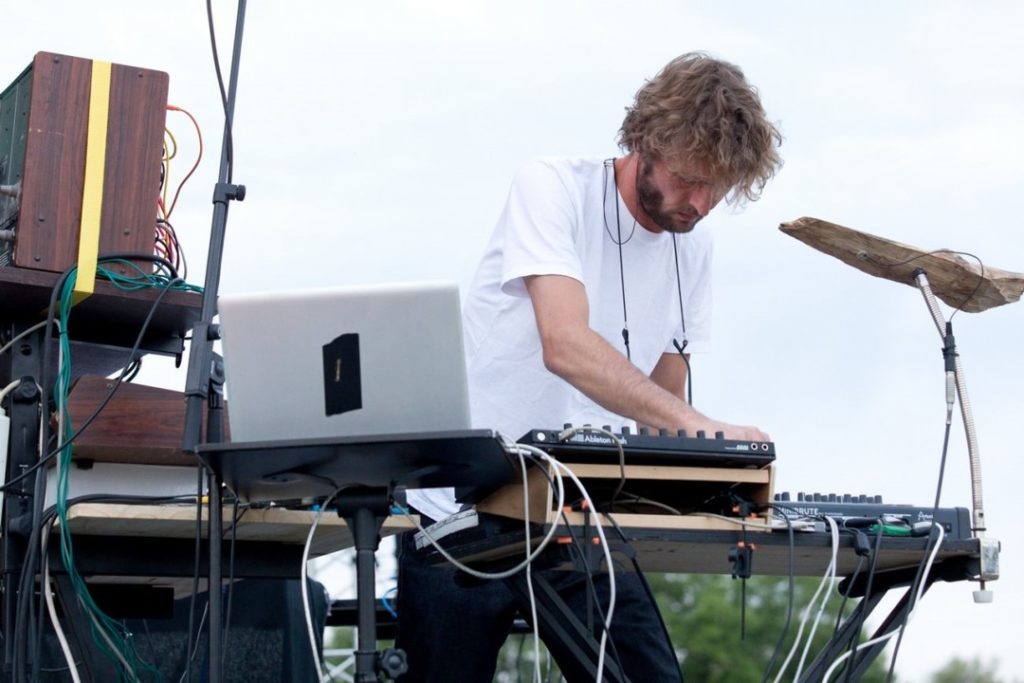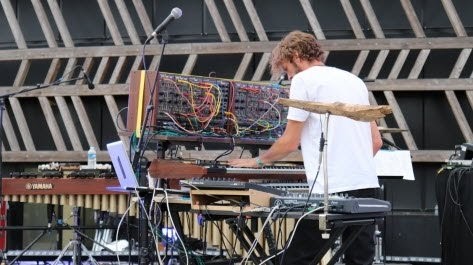 Pour la 2e année consécutive, participation au festival Image Sonore, dont l'édition 2020 s'est déroulée au MuséoParc d'Alesia.